OUR SERVICES > Concept Assessment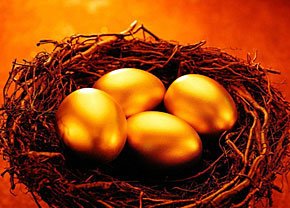 We will evaluate your idea and guide you through the whole process - from concept to implementation, and from qualification to success.

Our comprehensive questionnaire and evaluation process will help our team better understand your current business and expansion goals. A panel of distinguished professionals will review your client profile and develop a customized recommendation.