OUR CLIENTS & US > How We Can Help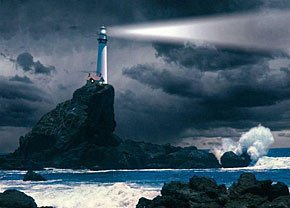 By leveraging our experience, we can open the door to new opportunities. We'll work together to achieve your goals, find reliable support, meet like-minded contacts, turn these contacts into relationships, and turn relationships into results.

By forming a strategic alliance with us, you will gain access to services and resources designed to navigate the complex world of international commerce effectively. You'll receive the counsel, information, and tools necessary to make sound decisions and move forward with your vision.