OUR CLIENTS & US > Why We Can Help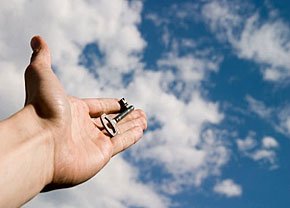 Our philosophy is based on the principle that your vision is our mission - we take a personal interest in assuring your success. We go beyond traditional consultation by offering the perspective of an organization that has been where you are - having an end in mind but uncertain on how to construct and implement an effective strategy to achieve the desired outcome.

Our founder, Mikhail Nudelman, has experienced the challenges and rewards in turning his dream of international business into a reality and now uses his knowledge to guide others.