OUR CLIENTS & US >

What Is Your Vision?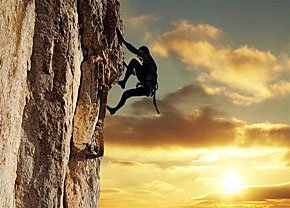 • To expand your business or invest internationally
• To create multinational partnerships or joint ventures


Faced with seemingly impossible challenges, many great ideas fail to materialize, and many visionaries never fulfill their dreams or true potential. Our competent team of professionals is well prepared to help bring your vision to reality.