OUR SERVICES >

Interpretation and Translation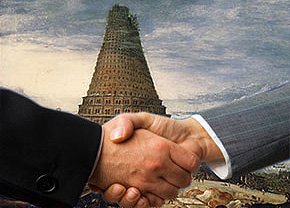 In the international market, successful business discussions and negotiations require not only the knowledge of a specific language, but a thorough understanding of a country's culture as well. Mikhail Nudelman & Associates can offer a personal presence during your business communications to help you better understand the essences and subtleties that can make or break a deal.

We provide translators for documentation and interpreters for conversations, presentations and negotiations in a multitude of languages in both the U.S. and Eastern Europe

*

. We offer convenience and very affordable prices while providing high-quality services.

Legal documents in the U.S. and Eastern Europe must go through special and sometimes different processes involving verification of the translation by an attorney or notary. These documents must be executed according to local laws, regulations and procedures in order to be accepted by government officials. All our translations meet the necessary requirements for legal document translation and special presentation.

Languages include:

• Czech
• English
• Hungarian
• Polish
• Russian
• Slovak
• Ukrainian


*

The United Nations definition of Eastern Europe includes the following countries: Bulgaria, Czech Republic, Hungary, Moldova, Poland, Republic of Belarus, Romania, Russia, Slovakia, Ukraine.