OUR SERVICES >

International Business Set-up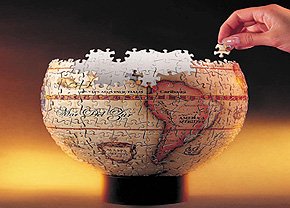 In contrast to the process of setting up a business in some countries of Eastern Europe

*

, setting up a business in the U.S. is simple and relatively inexpensive. From selecting and forming the most appropriate and effective legal entity to setting up your office, our team of experts has the experience required to assure operations are started quickly and efficiently.

We'll help you select the best location, hire qualified personnel and source reliable suppliers. We can provide the support and resources necessary to establish a legal and viable business from day one.
*

The United Nations definition of Eastern Europe includes the following countries: Bulgaria, Czech Republic, Hungary, Moldova, Poland, Republic of Belarus, Romania, Russia, Slovakia, Ukraine.